Vacations Aren't Just for Kids Anymore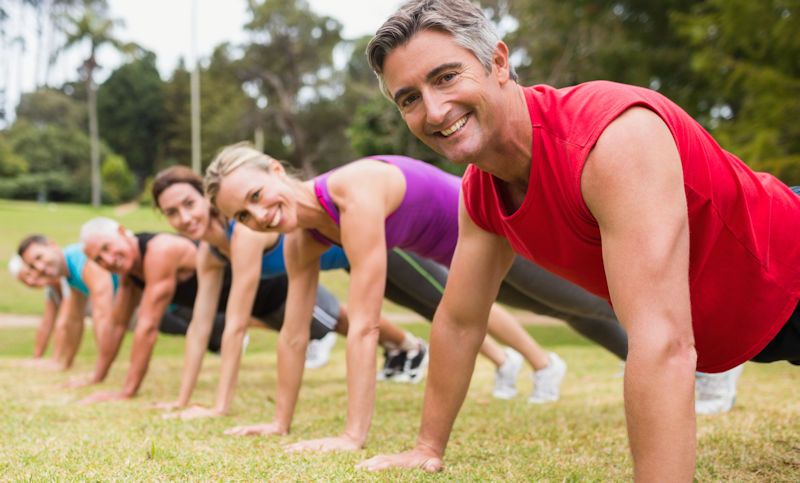 Nearly everyone has treasured memories of family vacations, with all the fun and all the mishaps. When families are impacted by divorce, traditional family vacations become one-parent events. The memorable and beloved trips and experiences continue. The question is what about the parent left behind? You must never allow your children to feel guilty about going with their other parent for an extended time or vacation and "leaving you alone" with nothing but your own thoughts and frustrations.
What do you do while the kids are gone?
For you, this can be time to explore different interests and meet people who share those interests. If you are wondering how to fulfill your need to connect with others, just get on the internet and you will find opportunities to explore any interest that you may already have or something entirely new.
Sports camps are not just for kids. Retired sports professionals have created a camp for every sport imaginable, and any adult can experience life as a baseball player, race car driver, or sports official. Or maybe you just attend a fitness camp.
If you are a collector or a serious crafter, there is bound to be a convention or cruise devoted entirely to a collectible or craft. One additional plus to these events is the social events that ultimately bring crafters and collectors together. The possibility of making new friends who share your passion is more likely to occur at one of these outings.
Outdoor pursuits like fishing, hunting, and hiking can be an opportunity to improve skills and enjoy the company of like-minded adults and visit new and exciting destinations.
This might also be an excellent time to schedule visits with extended family members with whom you grew up – they share the same memories of family life as you do. Volunteering to visit an elderly Grandparent, Aunt or Uncle may give much-needed relief to the everyday care takers of your own relative.
Returning to another city to attend a class reunion can become more interesting without having to worry about who will take care of the children while you are gone.
Use the time to volunteer
You may always use this time to "get involved" by volunteering your time and your expertise in many ways. Whether you are socially or politically inclined, with additional free evenings and weekends you can put your time to good use!
It's ok to have some "me time"
The most important thing to remember is that a little "me time" can empower you and renew your positive attitude!
You may not realize it but your divorce mediator can be an invaluable resource for finding activities to help couples transition to solo parenthood, as well as helping each party start to develop individual interests and make new friends.
Creating a new family dynamic means looking after everyone's needs, including your own. With this approach to planning summer activities, the art of "going solo" can lead to a better place for both parents and the children when the old routine of the school year quickly starts up in the fall.
Contact one of our offices today if you would like to speak to a divorce mediator.