3 Easy Ways to Make Your Divorce Mediation Appointment Successful and Pleasant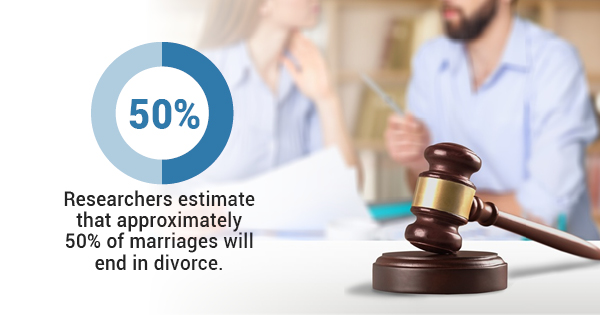 Going through a divorce is tough for everyone, but starting the process with a mediation is a wonderful way to make sure everything goes as smoothly as possible. Mediation allows you and your spouse to reach agreements and compromises out of the courtroom. Though it's easy to let feelings get in the way during these sessions, there are a few things you can do to make sure those divorce mediation services go as smoothly as possible. Here are a few tips to make sure you're ready for the appointment and can negotiate calmly while you're in the room.
1. Understand What You Want Before the Session
Before starting with divorce mediation services, make sure you understand what you want from your spouse. Remember, what you want and what you actually need may be two completely different things. Take the time to think about those wants and identify the bare minimum you need to make life feasible and comfortable for your family.
2. Go In with an Open Mind
No matter how amicable the divorce is, emotions can cloud your judgment. Instead of going into the divorce mediation ready to do battle, stay calm. Approach the meeting with an open mind. Remember, this is just a conversation with your spouse. You're free to disagree with them, but you need to consider what they're saying and how their emotions might play into what they're asking for.
3. Keep Matters Between You and Your Spouse
Leading up to mediation, your friends and family will likely try to take sides at some point. This is natural, but that doesn't mean they should. When you're divorcing your spouse, everything is between the two of you. Your loved ones and friends don't need to be involved. In fact, if they do get involved, it can make the process more stressful and painful for the two most important people: you and your spouse.
Researchers estimate that approximately 50% of marriages will end in divorce. If your marriage is coming to an end, you don't have to go it alone. Divorce mediation services are a great way to simplify the divorce process. Start the process with your spouse and schedule a mediation appointment today.